The first of Sedge's renowned kitchen table shows! From January 1999: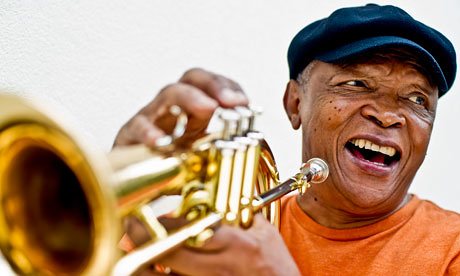 ANNE LAMOTT, the hilarious and insightful writer, live at the kitchen table.
TERRY JONES, British Comedian best known as a member of Monty Python.
DICK DALE, King of the Surf Guitar.
HUGH MASEKELA AND BAND, South African Jazz and Afrobeat musician.
MARE WINNINGHAM, actress and singer-songwriter.
And More!