SEPTEMBER 5, 2015
Live from Studio 55 Marin, WA - Show 1130
Live from Studio 55 Marin at 1455 East Francisco Blvd. in San Rafael. Sedge welcomes: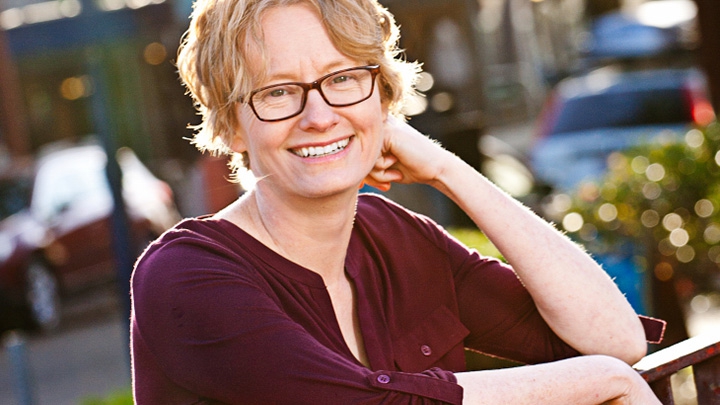 AMY STEWART, bestselling author of The Drunken Botanist here with her debut novel, Girl Waits with Gun, based on the forgotten true story of one of the nation's first female deputy sheriffs.
DIRTY CELLO takes you on a wild tour of uptempto music, featuring down home blues, Eastern-European Dance Music, a bit of bluegrass, and some classic rock.
MIKE GREENSILL, piano man and birthday boy!
And Much More!
AUGUST 29, 2015
Taped in Port Townsend, WA - Show 1129
Recorded August 19th at the Northwest Maritime Center in Port Townsend, WA, sponsored by KPTZ 91.9 FM, Sedge welcomes: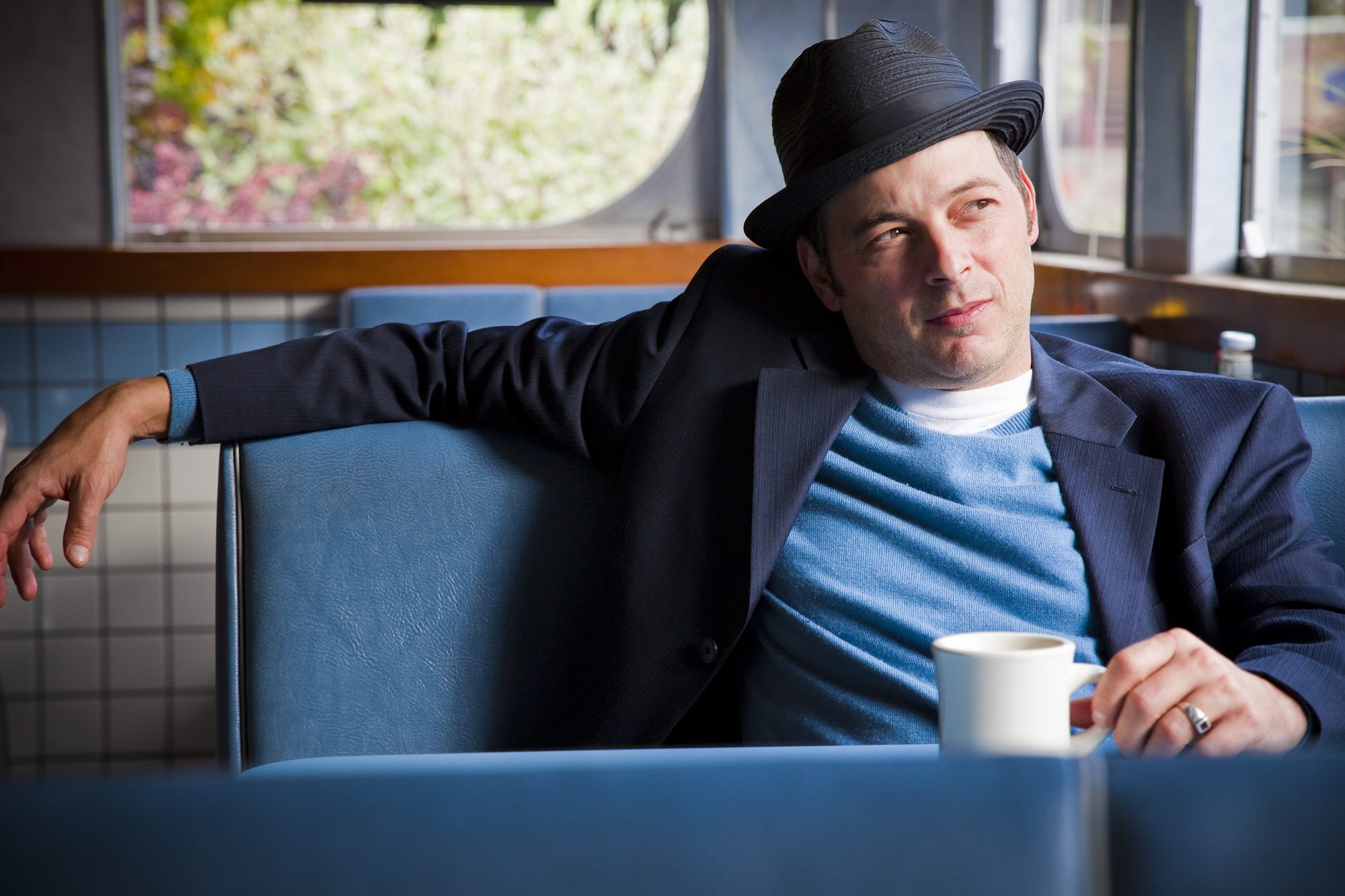 JONATHAN EVISON, the Northwest writer known for works of emotional resonance and offbeat humor brings us This is Your Life, Harriett Chance!, about a seventy-eight-year-old woman setting sail on an ill-conceived Alaskan Cruise that her late husband had planned.
DANIEL EVANS, RaceBoss for Race to Alaska, a 750-mile self-supported race from Port Townsend to Ketchikan that any boat without an engine can enter. He is also the Harbor Master for the Wooden Boat Festival.
ABAKIS creates collborative music that bridges new and old worlds: a delicate blend of classic soul led by powerhoure vocals and Kottke-style fingerpicking guitar.
CROW QUILL NIGHT OWLS bring us their fine jug band, jazz, and string band music inspired by the 1920's and 30's.
And More!