Become a Patron of West Coast Live!
A Capella Collusion (dedicated to the 747) Show 1254 20 Jan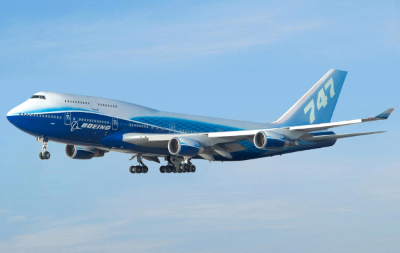 Today, SEDGE THOMSON presents A CAPELLA COLLUSION

Great singers, some who might be joined in by a bit of instrumentation, but essentially pure voice.

From England, THE KING'S SINGERS - who bring their gift for nuance to the Beach Boys, the Beatles, and the 16th century greats.

From Tuva - two singing groups of throat singers, one male, CHIRGILCHIN, one female, "The Daughters of Tuva" - TYVA KYZA. They each sing of romance and horses and wind-swept steppes. There will be Russian spoken and translated.

From Louisiana - THE MAGNOLIA SISTERS who sing of the women's life

From San Francisco - CHANTICLEER who sing from Peter Schickele's comic mini-masterpiece, "Go for Broke," the story of a loterry winner and his new-found pals.

And we dedicate today's show to the Boeing 747, the elegant piece of flying architecture which carried so many of us to and from radio shows, vacations, business trips, family visits. The last domestic airline 747 was retired to the desert a couple of weeks ago. The 747 is still used by some international airlines, cargo lines, and as Air Force 1.
The 787 is a magnificent plane. Will it be as storied and romantic as the vision of the 747 with its loft-space upper deck? Who knows. A tribute to human ingenuity and the laws of physics.

And for more about KEPLER'S DREAM, available for streaming starting 26 January.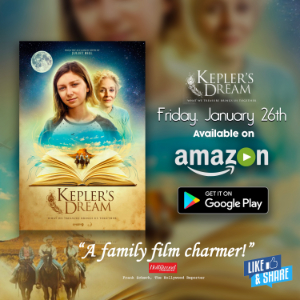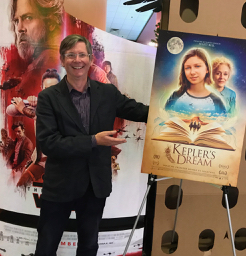 Lift Every Voice Show 1253 13 January 2018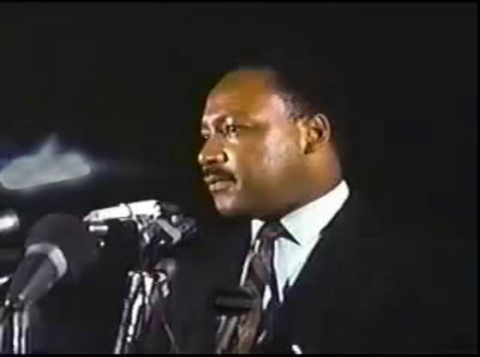 This week, SEDGE THOMSON presents Lift Every Voice -- Reflections on the life and work of Dr. Martin Luther King, Jr. What he has to say is as timely today, this week, and this past year, as in 1968.

THE PERSUASIONS -- the sublime acapella group started on street corners in Philly, championed by Frank Zappa who took them to Carnegie Hall with The Mothers of Invention. The Persuasions will break your heart, and when one singer tells us toward the end of the show about tire irons, and his friendship with Dr King, you might well think of so-called presidential tweets as the tire irons of today's media streets.

TAYLOR BRANCH - his magisterial three-volume biography of Dr King tells of his life and the context of the wider America of the day, of LBJ, the Vietnam war, and non-violence. We hear of the struggles for Dr King against a mocking press, and of the soaring narratives that inspired a movement. It's important to hear these voices, because they tell us who we are, and what values we have and are in danger of losing.

We'll hear an excerpt from the speech Dr King gave, his last, the night before his assasination. It's what we need to hear now, in this country, which unlike, as Dr King says, China or Russia, where we have the right to demand our rights. His view from the mountaintop in Memphis in 1968 reaches to January 2018.