Become a Patron of West Coast Live!
Colors of Nature - Show 1228
July 22, 2017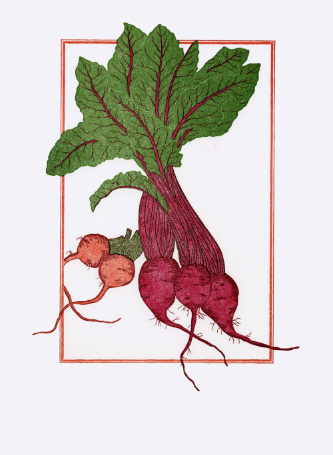 Sedge, who likes to travel with a watercolor sketch book, finds living masters who depict the natural world on to paper --

JOHN MUIR LAWS - whose many guides and on-line tutorials show us a new way of observing

PATRICIA CURTAN - Her drawings, prints and sketches of fruit and vegetables grace the 40 year colloborations with Alice Waters in the Chez Panisse cookbooks and menus. Her love of printing connects with food and the plants

TOM KILLION -- He boyhood admiration for the works of Japanese print masters led to his own use of the wood-block printing tradition to depict the American west, sometimes with poet Gary Snyder, and as a counterpoint to his time in Eritrea and Ethiopia.

Sedge Thomson will be at the Great American Music Hall in San Francisco July 29 and 30 for a "Discussion Thingy," the opening act of ZOË KEATING's evenings of her looped cello orchestra. He'll be joined by Zoë and author ELI BROWN and others, For more information and tickets: zoekeating.com/perform.html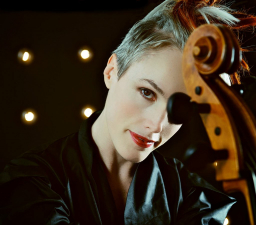 Steinbeck's Stories Show 1227
July 15, 2017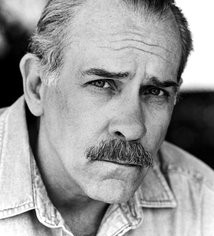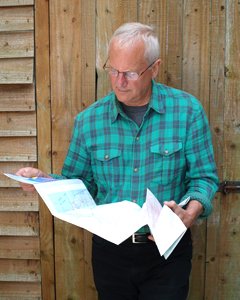 In Travels With Charley, John Steinbeck set out to find what are American's Like Today — that was in 1960.
Today, we hear from the author's son, THOMAS STEINBECK, an author himself, about growing up a Steinbeck, the mysteries of the cypress planted by the Chinese in Monterrey, at take on American politics viewed from the Revolutionary War through Vietnam.
And BILL BARICH who travelled in Steinbeck's wheel tracks of Travels with Charley to find a current America — where the individual remains noble while the mass seems to go off the rails at times, in his Long Way Home.
We bring the past and the present to life to guide us to the future. today.