Become a Patron of West Coast Live!
Jolly Eclipsing - Show 1231 August 19
Today, SEDGE THOMSON, continuing his skyward look as we anticipate the Great Eclipse of 21 August, with TIMOTHY FERRIS, whose popular accounts of astronomy delight and inform us. He helped produce the gold record aboard the Voyagers carrying earth sounds and music into deep space.
Musically, JACK CASADY of Jefferson Airplane and Hot Tuna plays with BOX SET. He talks about his studies of English folk songs. Also, THE WAYBACKS offer musical time travel.
J. RAOUL BRODY sits in for his fellow star Mike Greensill.
Click to hear SEDGE'S ECLIPSE REPORT from Los Cabo's bo airport, July 1991. It lasts about 3:30, 3 minutes less than the eclipse!
Revolution, by Copernicus show 1231 August 12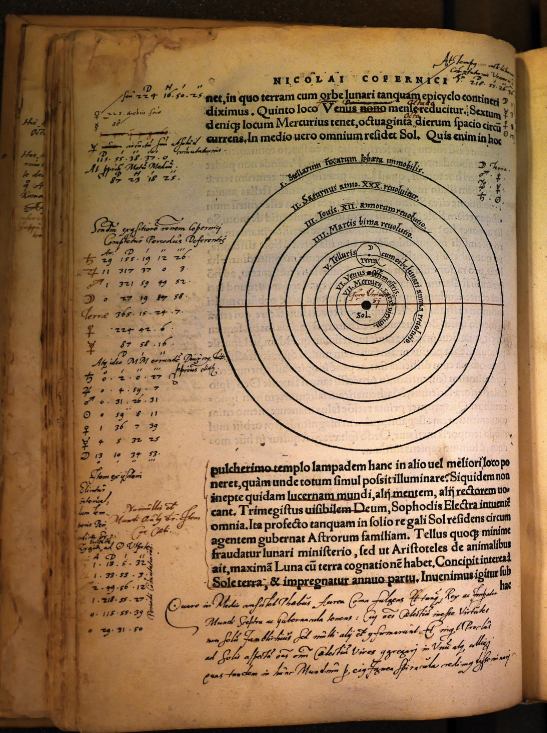 SEDGE THOMSON, continues his skyward look to anticipate the Great Eclipse of 21 August, with DAVA SOBEL, whose account of Copernicus's life and his mathematical revelation that the sun orbits the earth put him at risk from the science deniers of his day.
Musically, we take the measure of Canadian THREE METRE DAY, featuring lap guitar and antique pump organ;
and JOHN WESLEY HARDING and members of the Decembrists who channel the folk protest songs of the 60s to current issues.
Mike Greensill plays an astronomical song.
Together with Sedge they divine truth from song and story as we link the past and present to guide us to the future.
Songs and insights abound.