Become a Patron of West Coast Live!
Vibrations - Certified Wisdom and Happiness Issue #1181
Sedge Thomson's guest speak, sing, play on the theme of vibrations -- the rhythms of life and time, from swaying trees to perscussion, and the cycles of humor.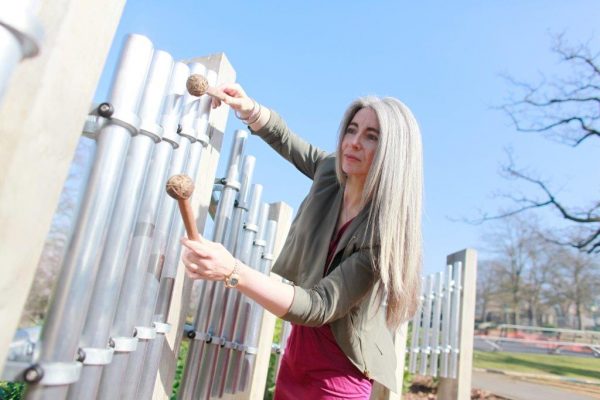 Evelyn Glennie,
Scottish percussionist, whose renowned performances are musically amazing, and whose deafness is vital to her performances, compositions, and shows us how to listen with our whole body.
Nuance, Fine Lines, and Fictions of All Kinds - #1180
Sedge welomes three funny and provocative writers, and two forward-looking musical groups, from the post-Jazz Hot to the avant sonorities of the bass clarinet, and a man who knows the best to way make tea - don't using boiling water.​
RICHARD PRICE, author, Lush Life
TOBIAS WOLFF, author, Our Story Begins
EDWARD DOCX, author, Pravda
Musical guests EDMUND WELLES: THE BASS CLARINET QUARTET
ROY FONG, Imperial Tea Court demonstrates best practices of tea