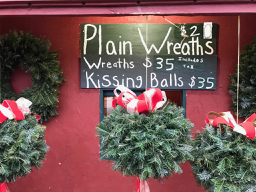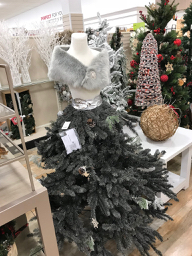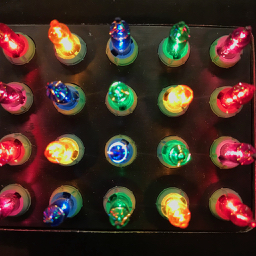 Today, SEDGE THOMSON, presents songs for the holidays you won't hear anywhere else.
UKEBOX - The well-known tunes sound all-new on ukes.
SF GAY MEN'S CHORUS - decked out and singing in sublime harmony with laughter and joy.
GEORGE KAHUMOKU — The Hawaiian 12 Days of Christmas
With The Christmas Jug Band, Sonos Handbell Ensemble, John Wesley Harding's Talking Christmas Blues and the Ilene Weiss Christmas story.
Mike Greensill, festive and quick, the piano's St Nick.
It's Sedge's flâneur files.
Insights abound.
Laughs, too. Despite the Scrooge-times in our nation's capitol, the spirit of Tiny Tim rules all.