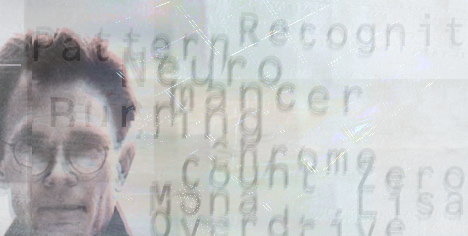 Today, SEDGE THOMSON presents an hour with WILLIAM GIBSON.
Renowned for inventing the word "cyberspace," William Gibson's satirical and prescient novels anticipate the human costs of our technology and the rise of the internet.
The proliferation of AI, the hacking by "state actors" of social media to disrupt the elections in the US and the UK and to control "the internet of things," William Gibson imagined long before the reality.
But it's all merged.
It's an hour worth jacking into, live on the radio, or via the Listen Again button to your left.