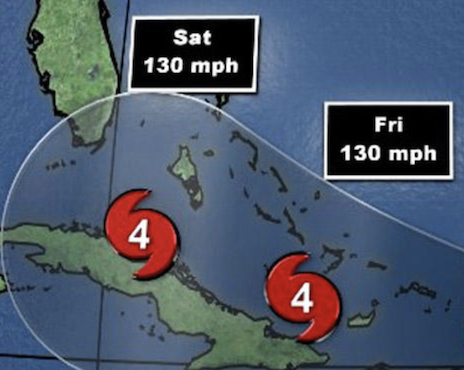 Today, SEDGE THOMSON presents TROPICAL SPIRIT. As first Harvey, now Irma and no doubt other cyclones, hurricanes, typhoons and gales transform the tropics, let's hear the spirit of those places.
SEDGE talks with GILBERTO GIL of Brazil, CHUCHO VALDÉS of Cuba, and the ebullient RAY KANE, much missed, of Hawaii. These masters with good humour and elan celebrate musically and in words a spirit and sound that we hope endures despite the changes wrought by climate change.
From Sedge's flaneur files.
Insights abound.