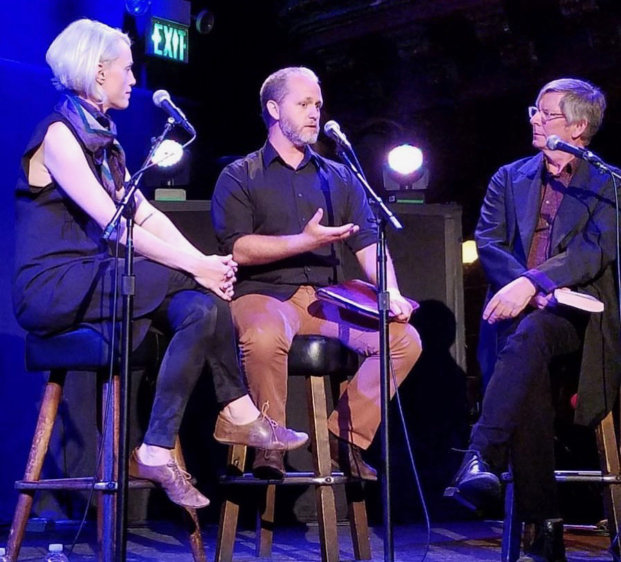 Today, SEDGE THOMSON brings us ZOË KEATING, whose cello compositions of looping magic inhabit listeners' imaginations, film and tv scores and for a musical spine for many radio shows including RadioLab.
She and author ELI BROWN, whose erudite and funny account of a Pirate Queen and the chef she holds captive is a sea-going feast in Cinnamon and Gunpowder.
Together with Sedge they explore the artistic life and its twists of life's course.
And, of course we hear Optimist and the premiere of an unnamed new work in progress. All from this past weekend at The Great American Music Hall in San Francisco.
Sedge also has an eclipse report as we link the past and present to guide us to the future.
Songs and insights abound.
photo: dhetzel