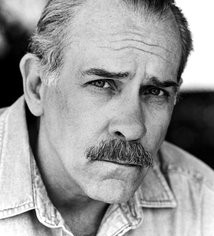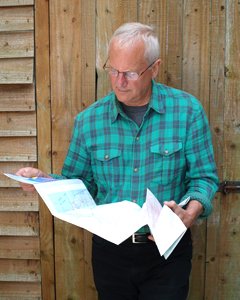 In Travels With Charley, John Steinbeck set out to find what are American's Like Today — that was in 1960.
Today, we hear from the author's son, THOMAS STEINBECK, an author himself, about growing up a Steinbeck, the mysteries of the cypress planted by the Chinese in Monterrey, at take on American politics viewed from the Revolutionary War through Vietnam.
And BILL BARICH who travelled in Steinbeck's wheel tracks of Travels with Charley to find a current America — where the individual remains noble while the mass seems to go off the rails at times, in his Long Way Home.
We bring the past and the present to life to guide us to the future. today.