SEDGE THOMSON serves a delicious lunch for body and mind: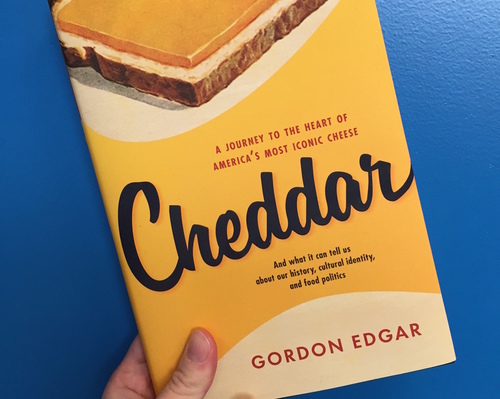 GORDON EDGAR, author of Cheesemonger: A Life on the Wedge brings us the fascinating history of one of the world's most beloved cheeses in Cheddar: A Journey to the Heart of America's Most Iconic Cheese.
JOHN MUIR LAWS, artist, naturalist, author and educator renowned for his field guides, here with his latest, The Laws Guide to Nature Drawing and Journaling.
FERGUS BORDEWICH, the political historian offers some perspective in his new account The First Congress: How James Madison, George Washington and a Group of Extraordinary Men Invented the Government.
RITA HOSKING TRIO, the soulful Americana and bluegrass artist and friends bring us captivating songwriting and storytelling.
MIKE GREENSILL, our talented, wise and witty house pianist ties it all together. And More!