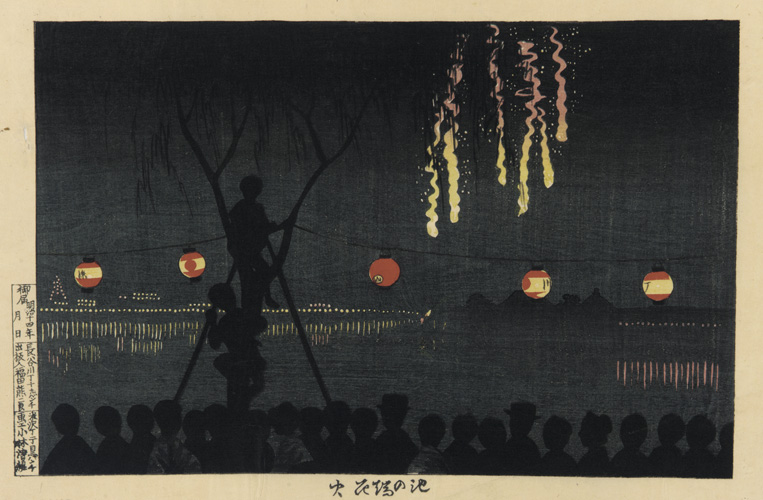 SEDGE THOMSON at the Year's End asks what the heck happened in 2016 and what's ahead for 2017 with thoughts and songs about time and laughter and life

WILL DURST -- The comic for those who read or know people who do. His annual Big Fat Year End Kiss OFF is on this week and next around Northern California. Many comics will help you find reasons to laugh again.

We'll hear CARRIE FISHER's visit to West Coast Live and of her love for glitter and outspoken and hilarious take on the world. Laughter ensues, with song.

The brilliant MAL SHARPE in a hilarious routine seeks to get a pharmacist to practice open heart surgery in a station wagon. He has the textbook for help.

Inspired by her blind father, JUDY COLLINS learns to feel in the world and turn dreams into song.

BRUCE COCKBURN rings in the apocalypse with champagne and two glasses;

ARLO GUTHRIE sings Bob Dylan in this year of the Nobel Prize;

MIKE GREENSILL, as ever, with thanks,

Other wisdom and sounds of 2016 which made it a year of highlights and low.