Join us! Sedge welcomes: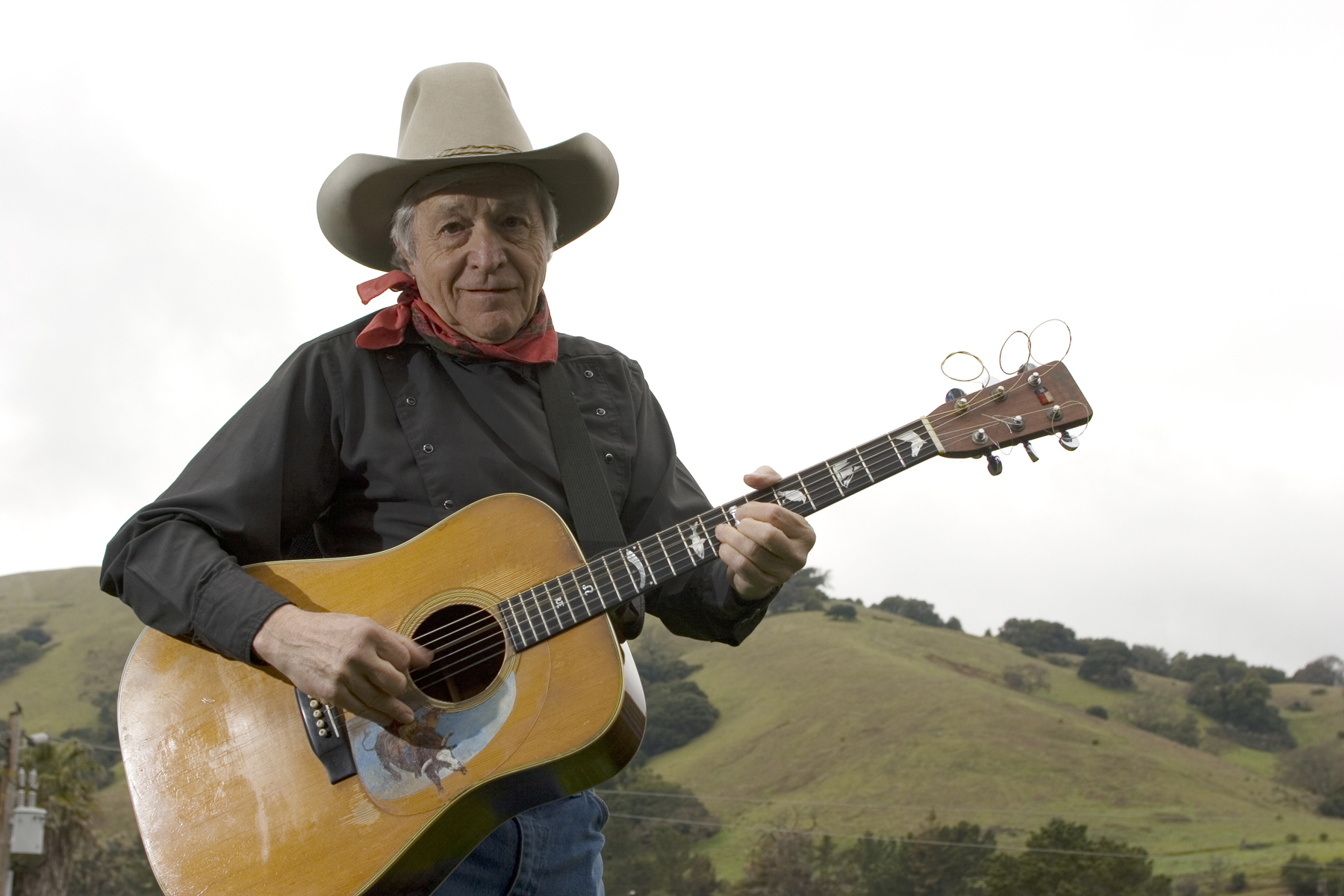 RAMBLIN JACK ELLIOTT, legendary troubadour and cowboy poet with over 40 albums under his belt, he is a direct link to the foundations of American folk music.
BOX SET, the outstanding Americana band serves up their extraordinary guitar playing and rich vocal harmonies.
CAROLINE PAUL, author of The Gutsy Girl, tales of her greatest escapades -- as well as those of other women throughout history -- inspiring girls to pursue a life of adventure.
LEONARD PITT, the Berkeley author reminisces about a youthful trip to Paris that sparked a life in the arts in his new memoir My Brain is on Fire.
And More!