A mixture of freshly recorded and well-preserved segments. Sedge welcomes: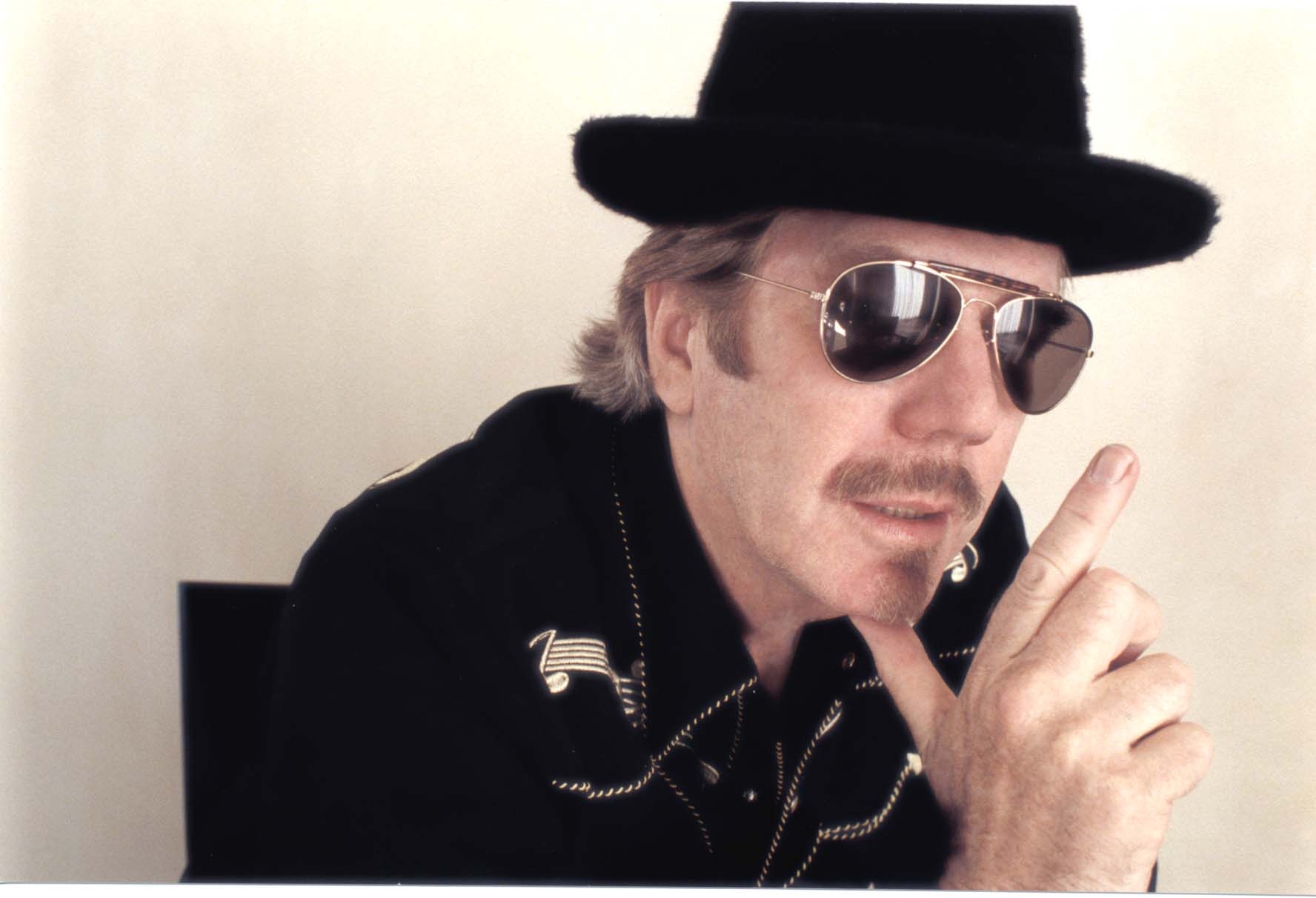 DAN HICKS, we pay tribute to the great Bay Area singer-songwriter who passed away earlier this month at age 74. He was on our show many times over the years, with groups such as The Hot Licks, Christmas Jug Band, The Acoustic Warriors.
IAN RANKIN, the Scottish crime writer sits down at Sedge's kitchen table to talk about his latest Inspector Rebus novel, Even Dogs in The Wild.
MAYA ANGELOU, the late literary voice revered globally for her poetic command and her commitment to civil rights, best known for her series of seven autobiographies, including I Know Why the Caged Bird Sings.
GUY JOHNSON, Maya's son and an acclaimed author and poet in his own right, having published such works as Standing at the Scratch Line and Echoes of a Distant Summer.
THE BROTHERS COMATOSE, a the Bay Area's southwestern-tinged, rowdy stringband bring us a track from their new album City Painted Gold.