Live from Studio 55 Marin at 1455 Francisco Blvd E, San Rafael! Sedge welcomes: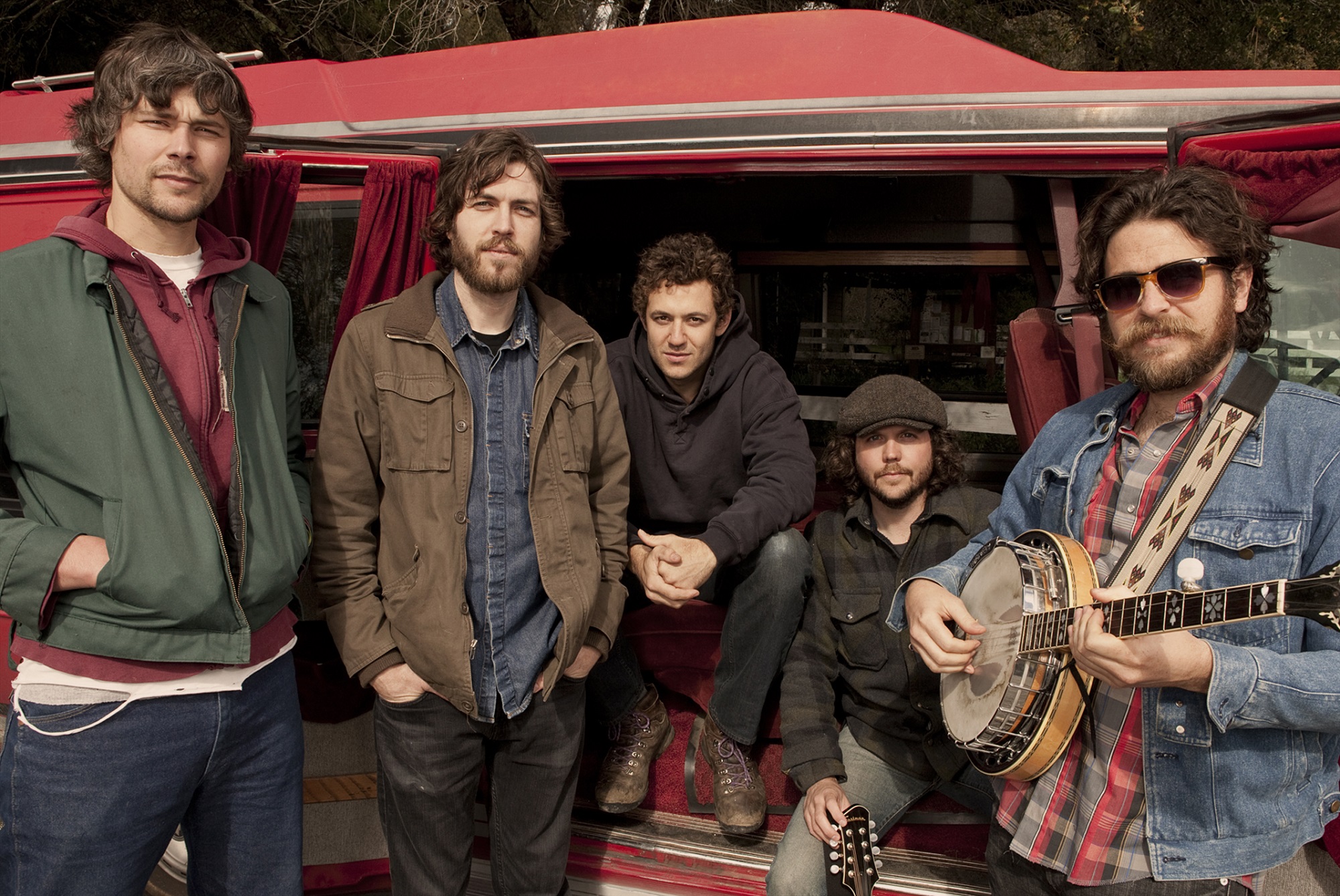 SARK, known for her personal, journal-like writings and art, inspiring others with her vulnerable and honest journeys toward self-acceptance. Her latest: Succulent Wild Love.
THE BROTHERS COMATOSE, the Bay Area's southwestern-tinged, rowdy stringband bring us a taste of their new album City Painted Gold.
CONSPIRACY OF VENUS, the women's a'capella choir that sings original arrangements of contemporary music, here with a taste of their debut album Muse Ecology, out February 27th.
ARANN HARRIS, Sonoma County farmer, teacher and musician brings us story and song -- a soulful mix of old time blues, mountain music, funk and angry Grampa!
JENNIFER KING stars in the one-woman play Bad Dates, a hilarious journey of self-discovery involving a Buddhist rainstorm, a teenage daughter and a few very bad dates. Now at Cinnabar Theater in Petaluma.
MIKE GREENSILL, house pianist who adds his British-turned-American humour to the show.