Live from Studio 55 Marin at 1455 Francisco Blvd E, San Rafael! Sedge welcomes: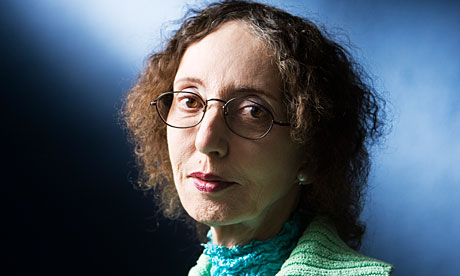 JOYCE CAROL OATES, the literary icon's new novel The Man Without a Shadow examines the mysteries of memory, personality, and identity and pierces the enigmatic force that drives human lives -- love.
SUNIL YAPA has exploded onto the scene with his debut novel Your Heart is a Muscle the Size of a Fist, set amid the heated conflict of Seattle's 1999 WTO protests.
PRARTHO SERENO, writer, artist, teacher, Poet Laureate of Marin County.
HOWELL DEVINE bring us the kind of blues you just don't hear anymore; the textured rhythms that would be shaking the floors of a Southern juke joint some 70 years ago.
MIKE GREENSILL, house pianist and witty sidekick. And more!