Join us for our 22nd Anniversary Special, live from Studio 55 Marin at 1455 Francisco Blvd E, San Rafael! Sedge welcomes: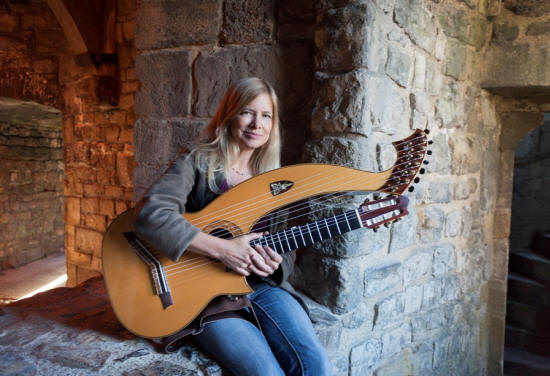 WES "SCOOP" NISKER, the famed author, radio commentator, comedian, and Buddhist meditation instructor asks life's big existential questions and has some good laughs along the way.
CLAIRE PEASLEE, West Marin's coastal naturalist brings us some earthly winter wisdom.
MURIEL ANDERSON, world-renowned guitar and harp guitar player brings us a taste of her new show Wonderlust, a virtual tour around the world in music and imagery, set to a backdrop of stunning visuals by celebrated photo-artist Bryan Allen.
THE POTRERO HILLBILLIES, J Raoul Brody and friends bring us their recreation of the Kinks' overlooked masterpiece Muswell Hillbillies.
MIKE GREENSILL, our beloved and talented house pianist. And More!