From July 8, 1995 at the Cowell Theater in San Francisco, Sedge welcomed: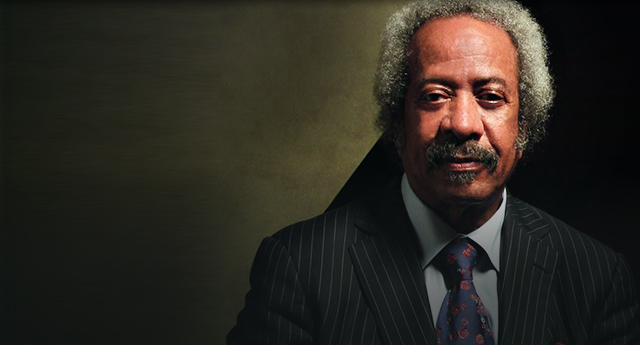 ALLEN TOUSSAINT (October 1925 – August 2013) musician, songwriter and record producer who was influential in New Orleans R&B.
ELMORE LEONARD (October 1925 – August 2013) crime fiction writer, author of Get Shorty, Freaky Deaky, and Riding the Rap.
LADY BIANCA, Blues pianist and singer.
SAN FRANCISCO SYMPHONY CHORUS, featuring Cynthia Hobgood.
BILL CRAWFORD, author of Cerealizing America: The Unsweetened Story of American Breakfast Cereal
AUSTIN LOUNGE LIZARDS, the pranksters of acoustic music.
BONNIE LOYD, the Urban Geographer
CARRIE FISHER, Star Wars actress who was in town appearing in Wishful Drinking at Berkeley Rep. (from March 2008)